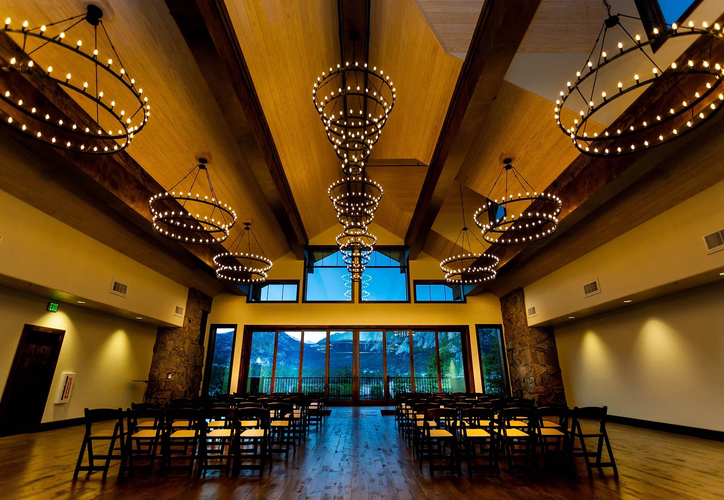 About Us
Our mission is to create beauty that will last in one of the most magnificent places on earth. Since our founding in 2014, Kinley Built has built a reputation by delivering high-quality custom homes and buildings to each one of our clients. As specialized contractors, we enlist the services of architects, interior designers, and finish crews to make sure that your design is uniquely yours. We take care of the process from start to finish, and with our knowledgeable staff, all your expectations will be met. Customer satisfaction is our top priority with communication, organization, teamwork, and loyalty we create some of the finest homes in northern Colorado. Kinley Built is guaranteed to build you beauty that will last.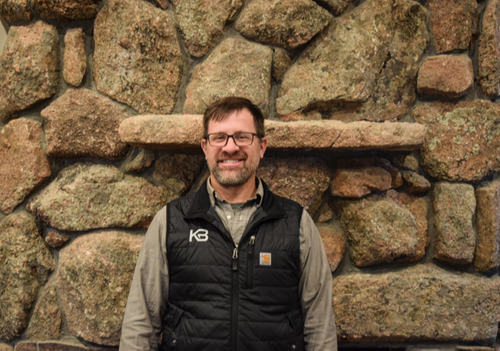 Nathan Kinley
Nathan owner and founder of Kinley Built was born and raised in Williamsport Pennsylvania. He worked construction all through high school and then attended the Pennsylvania College of Technology. He moved to Estes Park in 1997 because of his love for the mountains and soon pursued his dream of owning a building company in 2014. He has vast experience in building luxury custom homes and commercial buildings. He is committed to building relationships with clients and going above and beyond to create beauty that will last.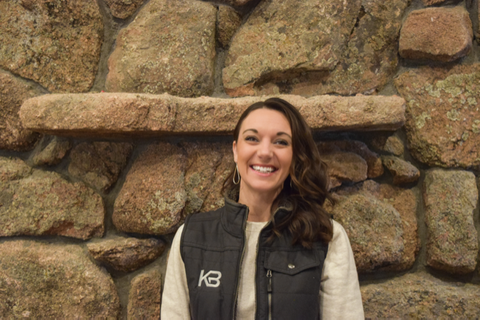 Eris Audette - Interior Designer
Growing up in eastern Colorado, Eris is a Colorado native. She had great success in the building and design industry, prior to joining the Kinley Built team in 2020. She has a wide range of construction and design knowledge that allowed her to take dozens of multi-million dollar homes from concept to completion. She is one of the primary conduits between our clients and other professionals, such as architects , engineers, electricians , plumbers and more, which allows her to oversee every detail and ensure job success. Eris is also extremely passionate about interior design, working alongside her clients to select their materials and finishes, coordinate colors, and plan their spaces and layouts.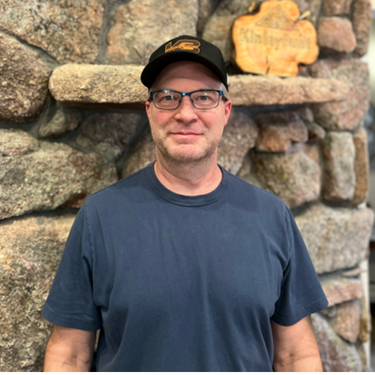 Kent Hamel - Project Manager
Kent was born and raised in Superior Nebraska and soon moved to Colorado. He is married with four children. Kent has worked on countless residential homes and projects in the Estes Park community for over 30 years. Specializing in interior trim and woodworking, he was recently brought on the Kinley Built team as a project manger. He's goal is to be efficient, make sure all your wants and needs are met. Kent will make all your custom home dreams come true.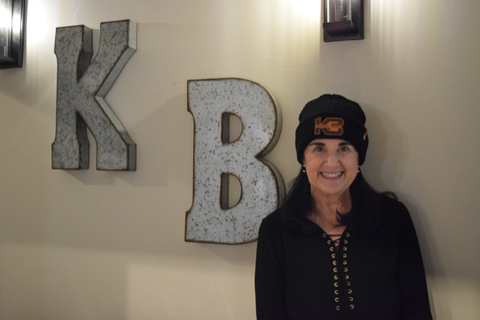 Karen Cherman - Office Manager
As part of the Kinley Built team for more than 6 years , she is the glue that holds us all together. She calls Estes her forever home after moving here full- time 10 years ago. Her parents were builders in the Estes Valley in the 40s so Karen spent every summer of her life coming to the mountains. Nathan built her dream home four years ago, so she has an understanding of all sides of the business.