Our Kinley Built team is the custom home builder you need to create the modern style home of your dreams. We are truly passionate about designing and building modern homes with beautiful architectural elements to completely please your needs. Our ultimate goal is your satisfaction, as you deserve a property you can truly call home. Get in touch with us if you are planning to build a luxury home in Estes Park, Fort Collins, Loveland, or Berthoud Colorado!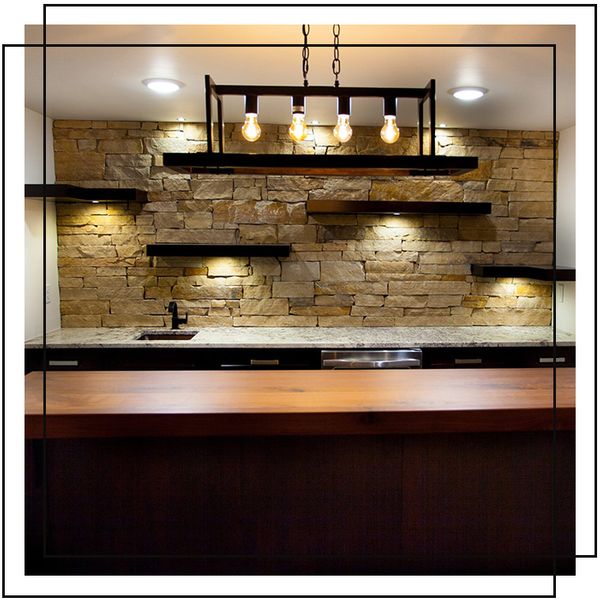 What Is a Modern Style Home?
Modern-style homes are a unique type of residential architecture that has become increasingly popular in recent years. This style of home is characterized by its clean lines and minimalistic interior design. It emphasizes open space, natural light, and the use of natural materials like stone, wood, and concrete. Modern-style homes also emphasize the connection between indoor and outdoor living, often featuring large windows and sliding glass doors to bring in natural light and create a seamless transition from indoors to out.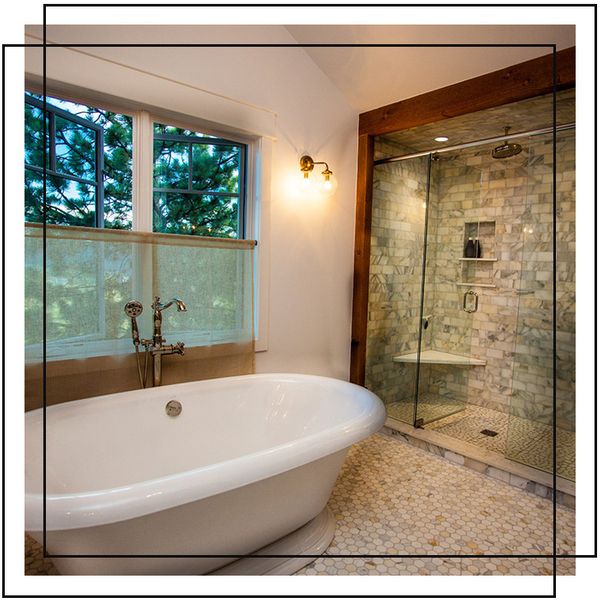 Architectural Elements
Clean lines and geometric shapes

Horizontal and vertical elements

Large windows for natural light

Open floor design

Incorporates the landscape into the design

Minimalistic features
Why People Love This Style
The modern style home is a great option for those who want to create a unique, contemporary look for their home. It is also a great choice for those who want to make their home more energy efficient, as modern style homes are often designed with energy efficiency in mind. Additionally, the open, bright atmosphere of a modern home can help to create a sense of calm and relaxation for homeowners, making it the perfect place to raise a family!
You Dream It. We Can Build It.
At Kinley Built, we specialize in custom built homes that reflect the unique vision of our clients. Our team of experienced builders will work with you to create a home that meets your needs and exceeds your expectations. We are committed to providing high-quality craftsmanship, exceptional customer service, and a home that you'll love for years to come.
Contact us today to get started on your dream home. We strive to make the process as simple as possible, as building a home should be a wonderful experience!