The Kinley Built team is here to help you bring your rustic-style home dreams to life. We have a passion for designing and constructing homes with beautiful architectural elements that meet your specific requirements. Our top priority is making sure you are happy with your new home, so you can truly call it your own. If you are planning to build a luxury home in Estes Park, Fort Collins, Loveland, or Berthoud Colorado, contact us today!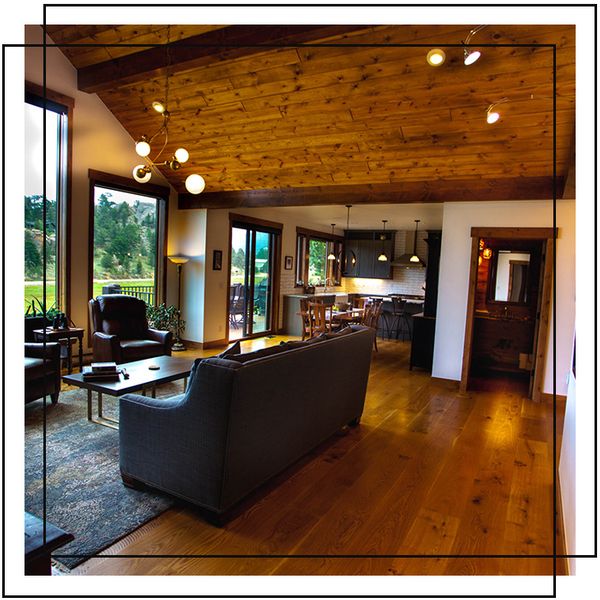 What Is A Rustic Style Home?
A rustic style home is a type of home that is inspired by the natural beauty of the outdoors. It is a style of building that emphasizes the use of natural materials and elements such as wood, stone, and metal to create a warm and inviting atmosphere. Rustic homes often feature open floor plans, large windows, and exposed beams that showcase the beauty of the materials used in its construction. This style of home often comes with a range of options, such as porches and decks, that extend the living space outdoors.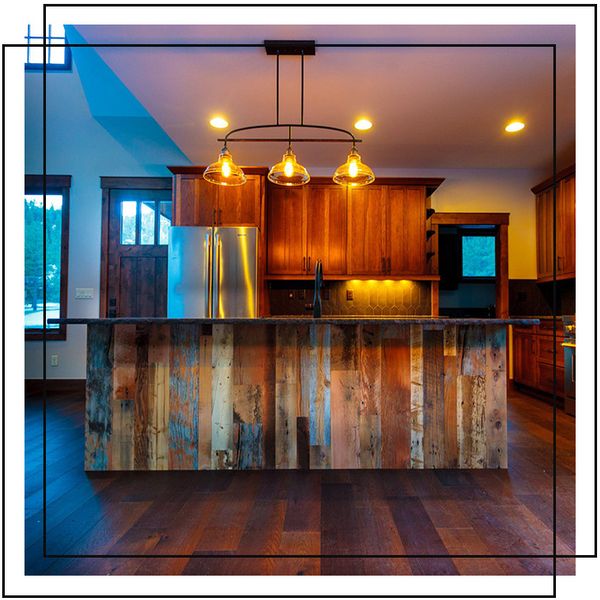 Architectural Elements
Log or Timber Framing

Exposed Beams

Stone Fireplaces

Open Floor Plans

Natural Wood Finishes

Reclaimed Wood Accents

Rustic Hardware and Lighting

Exposed Stone Walls

Natural Color Palettes
Why People Love This Style
Rustic homes provide a unique and welcoming atmosphere that is not found in many other styles of homes. They provide a sense of warmth and comfort that is hard to replicate. People love rustic-style homes for their simple, yet elegant design. The use of natural materials and the abundance of natural light make these homes lively and inviting. They are perfect for families or those who just want a cozy retreat. Rustic-style homes also feature a variety of architectural elements that can be customized to fit the homeowner's needs.
We Can Build Your Dream Home
At Kinley Built, we understand the allure of rustic homes and specialize in building custom homes of this style. We have years of experience in designing and building rustic homes and are dedicated to creating the perfect home for each of our clients. We work with our clients to ensure that every detail is taken care of and that the home is built to the highest standards. Whether you're looking for a simple cabin in the woods or a luxurious estate overlooking a lake, we can make your dream home a reality. Contact us today to get started.
Contact us today to get started on building your dream home.