Traditional style homes are a classic approach to custom home building. As a leading custom home builder serving Estes Park, Fort Collins, Loveland, and Berthoud Colorado, Kinley Built is here to help you create the traditional home of your dreams. Get in touch with us to find out more about how we can make your dreams a reality!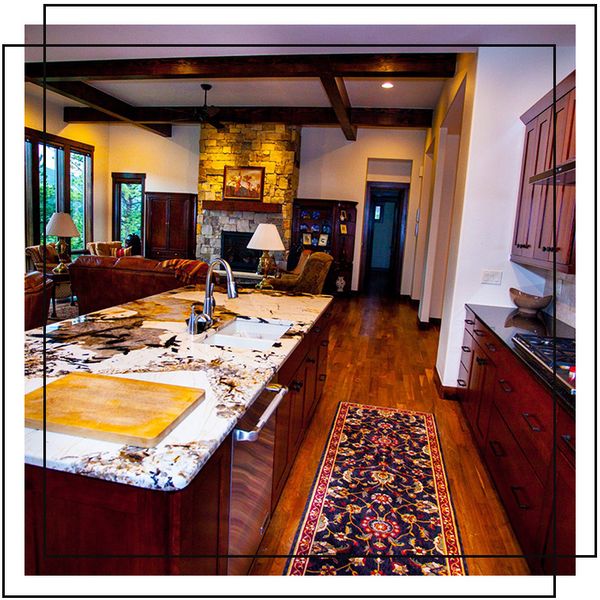 What Is a Traditional Style Home?
A traditional style home is a style of home that has been popular for centuries. It is characterized by its classic and timeless look that is both inviting and comforting. This style of home typically features symmetrical design, with a central entrance, and a central staircase. Exteriors are often made of brick, wood, or stucco, and include shutters, gables, and columns. Interiors often feature wood paneling, hardwood floors, and detailed moldings, as well as large windows and fireplaces.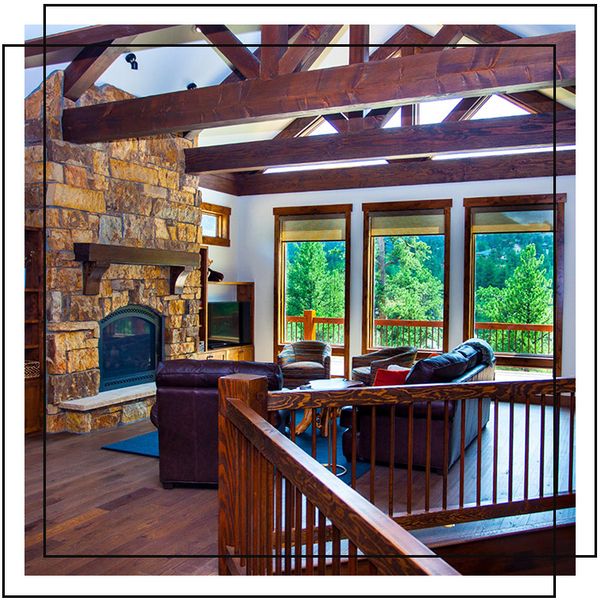 Architectural Elements
Traditional style homes are easily recognizable due to their distinct architectural elements. The most common architectural elements of traditional style homes include:
Symmetrical exterior design

Large windows

Classic brick or stone façade

Columns or pillars

Front porch

Steeply pitched roof

Gable roof

Colonial-style shutters
Why People Love This Style
Traditional style homes are loved by many because of their classic and timeless look. This style of home is comfortable and inviting, with features that are both functional and aesthetically pleasing. The symmetrical design and classic elements evoke a sense of stability and permanence. This style of home is also very customizable, and can be tailored to fit any lifestyle or taste.
Let Us Build Your Dream Home
If you are looking for a custom home builder specializing in traditional style homes, look no further than Kinley Built. We have years of experience in building high-quality, luxury homes that are both beautiful and functional. Our team of experienced designers and builders will work with you to create a home that is tailored to your individual needs. We use only the finest materials and craftsmanship to ensure that your home is perfect, and that it will be a source of pride for you and your family for generations to come.
Contact us today to get started on building your dream home.