From its snow-capped mountains to its sweeping valleys full of wildflowers, Estes Park, Colorado has some of the best scenery you can find. This natural beauty is what makes Estes Park ideal for weddings. At Kinley Built, we specialize in customizing beautiful and unique spaces that can transform your space into the ultimate wedding venue. Read about what you can expect from our event venue builders, then contact us to start designing yours!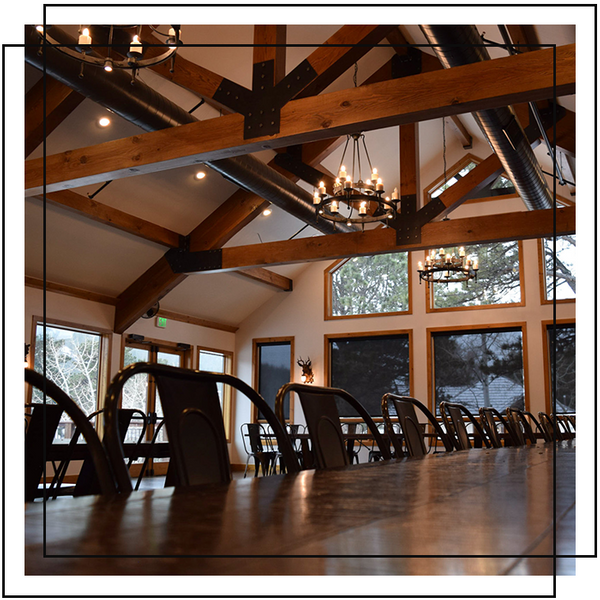 Custom Designs to Fit Your Needs
Kinley Built will work with you to create a custom event venue that is tailored to your needs and incorporates your ideas into the build. We maintain a working relationship with each of our clients to ensure they stay informed about the progress of their project at all times, so you never feel left in the dark or surprised by any necessary changes to the design.
Architecture and Interior Decoration
To help ensure your satisfaction, our team provides a variety of architecture and interior decoration services to meet your unique needs. From designing and constructing new structures to adding decorative elements such as lighting, furniture, and wall coverings. Regardless of the size or complexity of your project, our team has the expertise to get the job done right!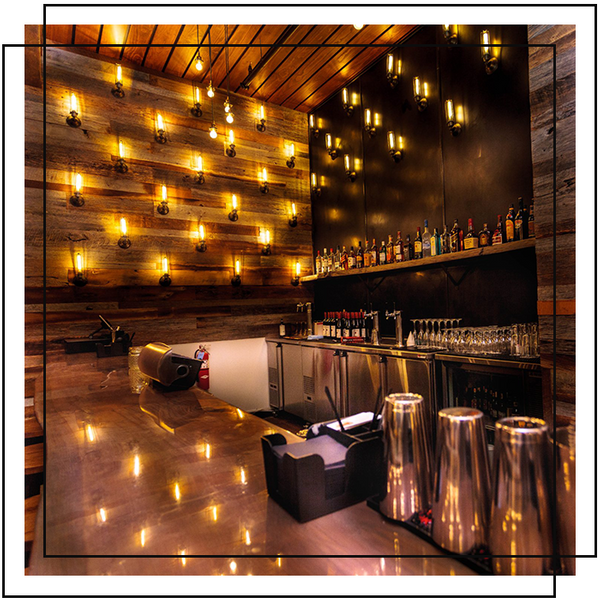 Experience You Can Trust
Whether you envision your event venue in the mountains, in a meadow, or on a lake, Kinley Built has the experience and knowledge to turn your dream into reality. Our team takes the time to ensure that your venue is constructed to the highest standards, using quality materials that make it both beautiful and safe for all your guests.
When it comes to creating a wedding venue that's uniquely yours, you can trust Kinley Built in Estes Park, CO. Our event venue builders are here to work with you to ensure all of your needs and wants are incorporated into the build in a way that is both beautiful and functional. Reach out to us today to get started!